Description
The Wenax K1 SE kit : aesthetic charm in your hands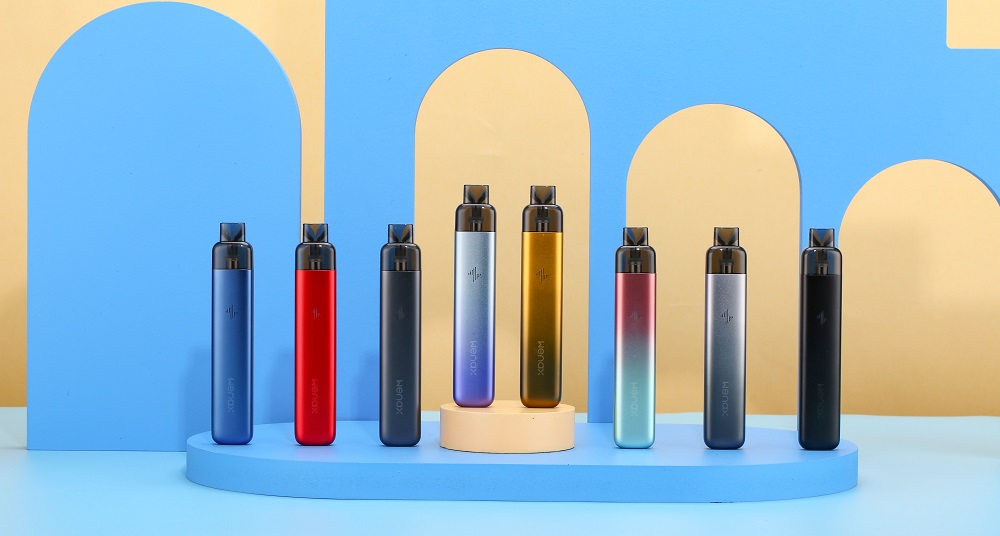 Sober, but attractive ! These are the words that come to mind when confronted with the Wenax K1 SE. Geekvape has indeed redoubled its inspiration to create this pod that weighs only 32 g and measures only 114.6 x 21.6 x 11.5 mm. This means that the pod is very slim, making it easy to slip into a pocket, purse or handbag. It is also lightweight, making it even easier to carry.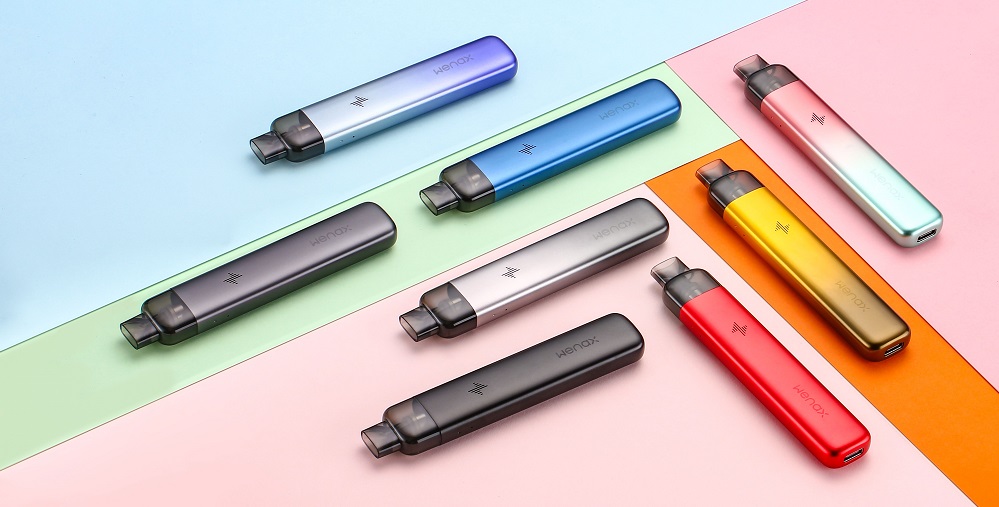 On the other hand, the slim shape and rounded edges enhance the grip. The grip is made even more pleasant by the fact that Geekvape has provided this pod with a body that is pleasant to the touch.
With the Wenax K1 SE, the user can therefore vapour everywhere, comfortably and discreetly.
A powerful and easy to use pod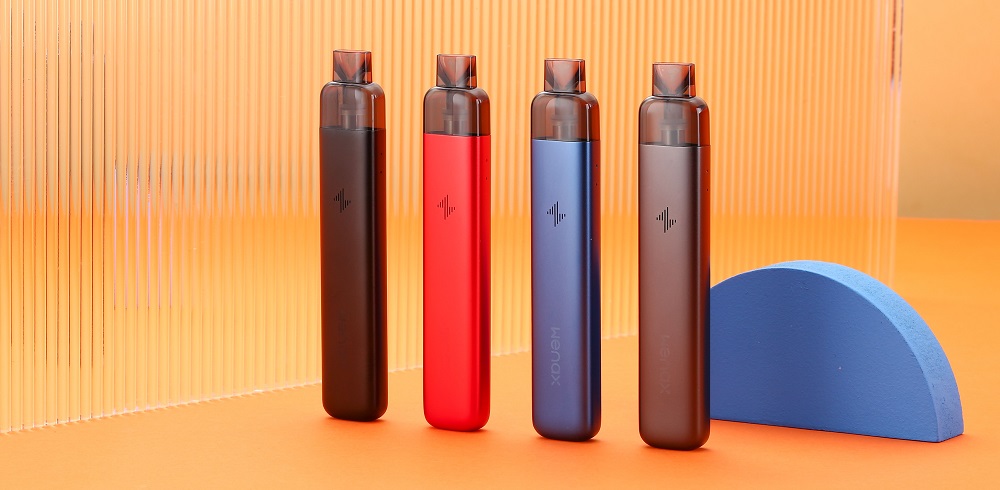 Aesthetically accomplished, the Wenax K1 SE kit rivals the ingenuity of the other models in the Wenax series. Nothing is missing from this device which borders on perfection, at least in the eyes of a beginner user.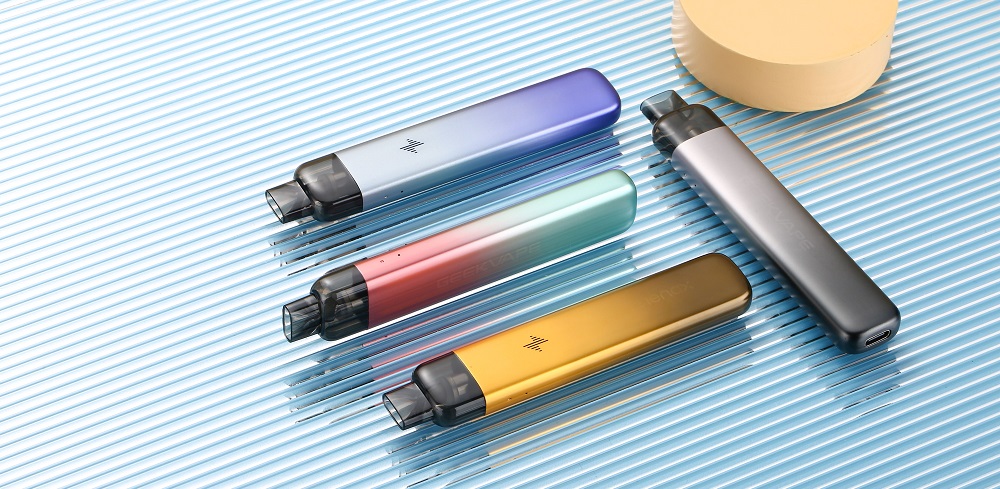 To begin with, this product has a built-in 600mAh battery, which can be charged using a USB Type-C cable (not included). Secondly, this same product is able to deliver a variable power output between 9 and 16W. It is not known for its high power output, but this moderation is ideal for any novice in vaping. And if this power is limited, it maintains its level regardless of the battery charge. The importance of this technical aspect is not to be overlooked.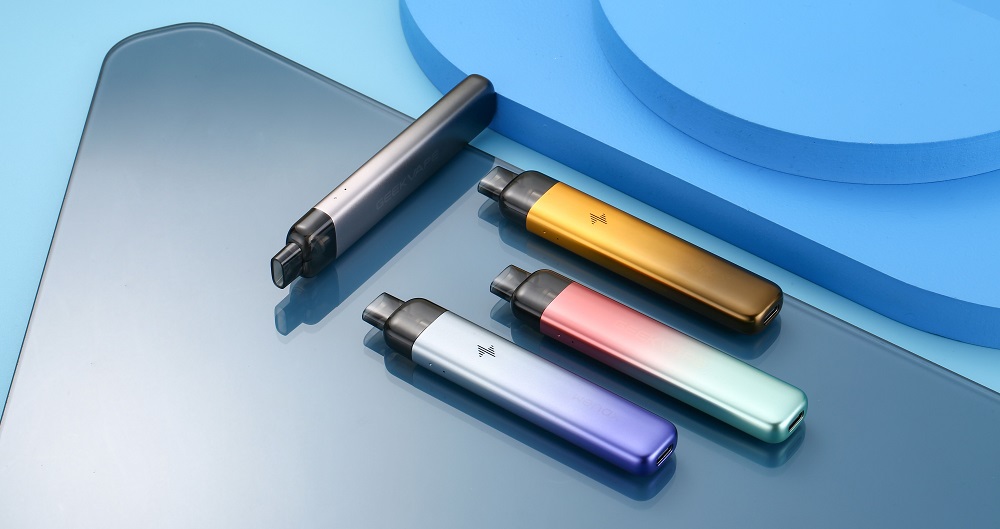 The novice vaper will also appreciate the ease of use. Indeed, he will not have to do anything before using the pod. No settings are required. No screen will complicate the task and the power will automatically adapt to the coil. In fact, a simple inhalation is enough to activate the device.
A 2 ml cartridge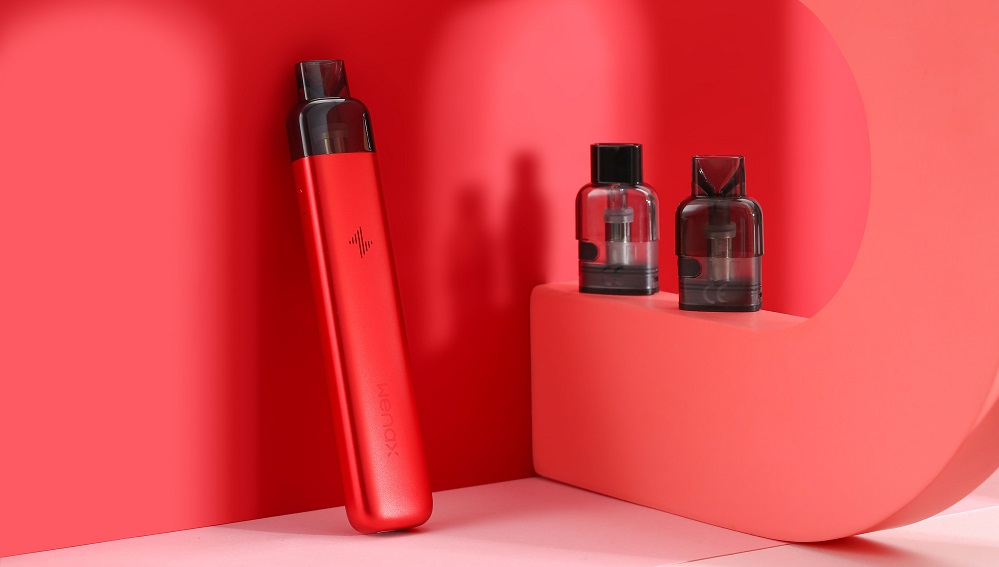 This pod is also equipped with the Wenax K1 SE cartridge. The capacities of this cartridge will not leave the beginner indifferent either. Its 2 ml capacity allows a number of puffs between 300 and 400. It is filled from the side and is fixed by magnetic connection. As for the drip tip, it has been improved compared to the Wenax K1. It offers a better comfort to the lips.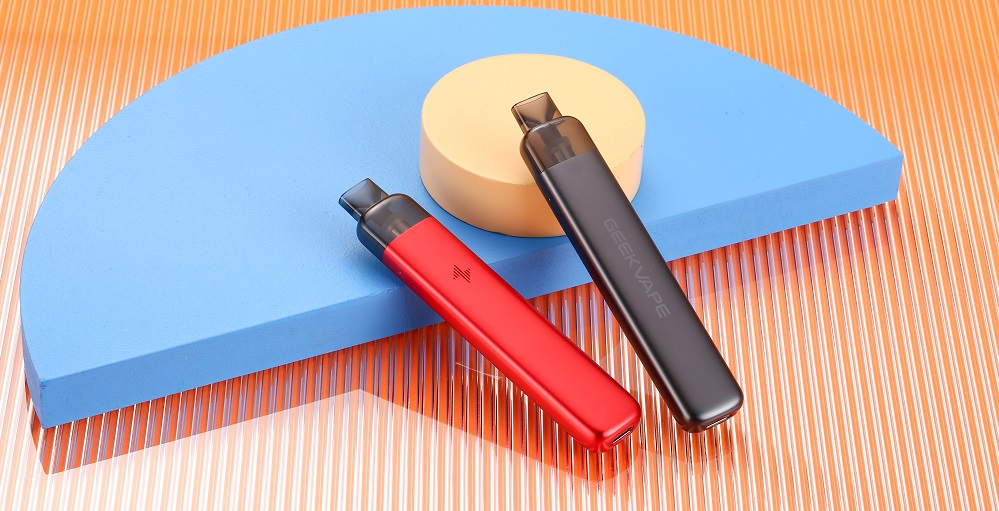 An airflow also marks this kit. It consists of 2 perforations positioned on either side of the battery. Even if it is not adjustable, it gives a MTL vape, another point appreciated by the beginner.
Finally, a coil is integrated into this cartridge, which means that when this coil is worn, the cartridge will be replaced. It should be noted that a cartridge with a 1 ohm coil (12-14W) is supplied.
With this Wenax K1 SE cartridge, this pod is able to reproduce the flavours wonderfully and create soft clouds.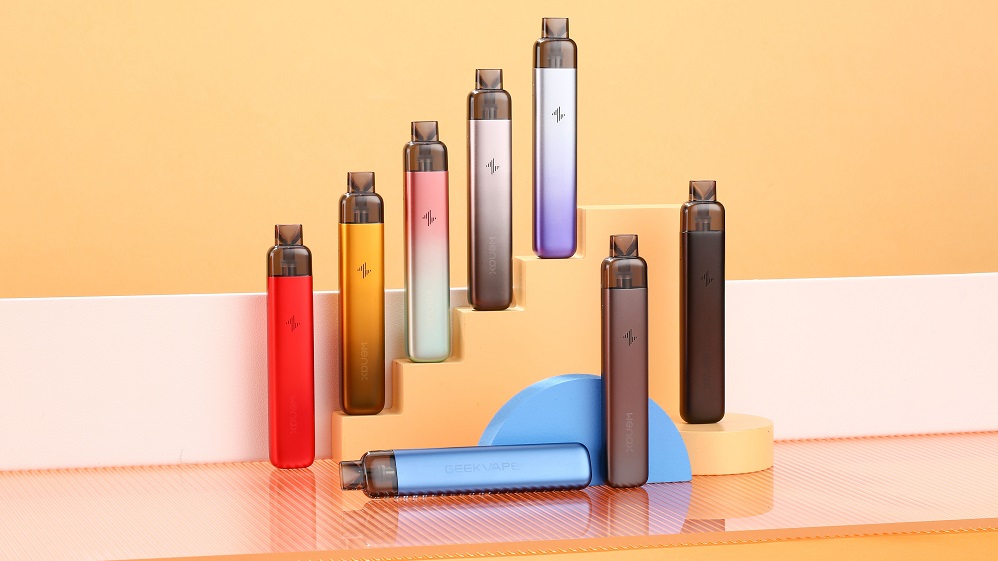 This is the perfect way to enjoy a comfortable and enjoyable vape experience. Geekvape is used to designing products that are more satisfying than the others. It does it again with this Wenax K1 SE kit and it will not only please the beginners. Experienced vapers will find in this pod an add-on kit that they will not have to complain about.
Contents :
1x Wenax K1 SE device
1x 1ohm cartridge