Description
A look designed for practicality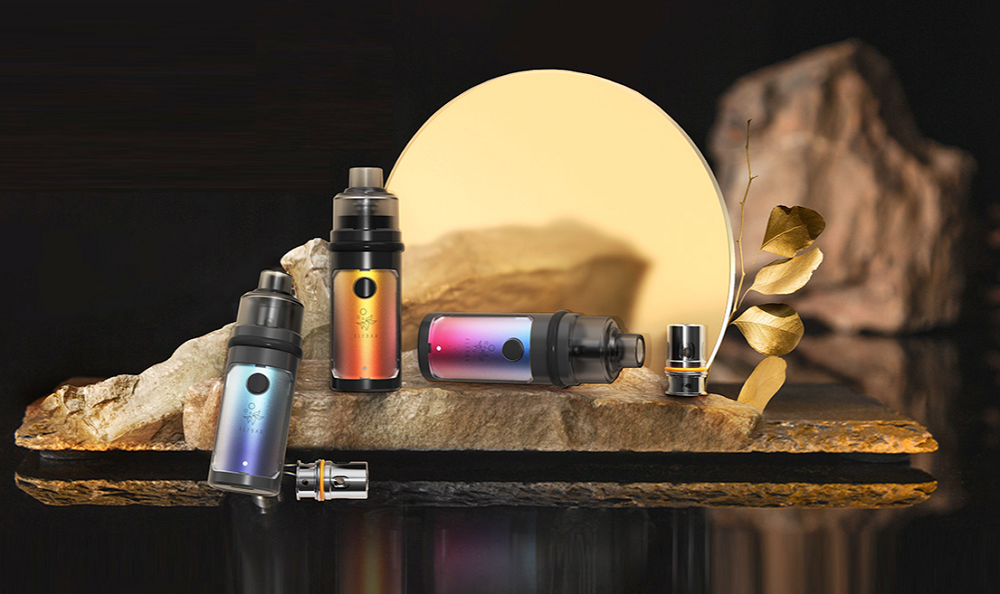 With the FB1000, Elfbar offers a charming pod to users. This model measures only 87 x 28.4 x 28 mm, which makes it a compact electronic cigarette, with a reduced height and therefore easy to carry. It is even easier to carry because the manufacturer provides a lanyard that allows you to wear it around your neck.

The FB1000 has a rounded shape, similar to that of a bottle, which makes it easy to hold.
This makes the FB1000 the ideal kit for vaping everywhere and with discretion.
A pod with nice performance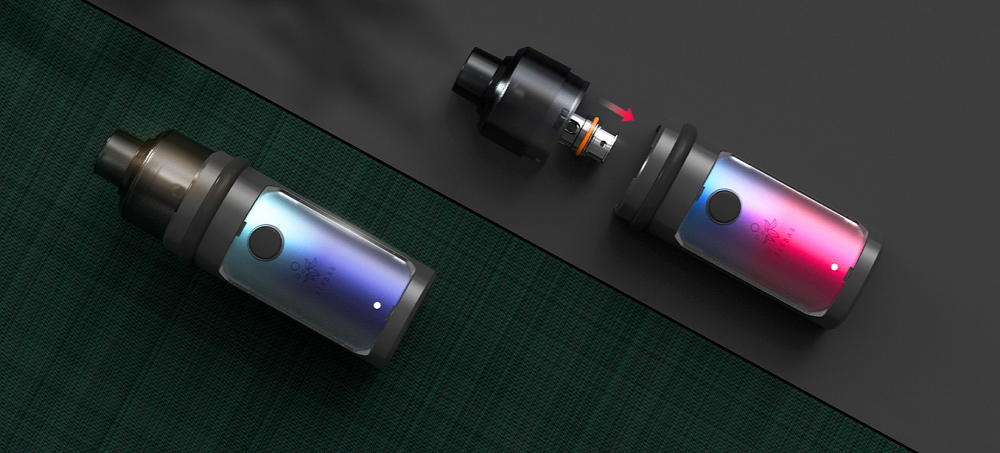 This pod also deserves some applause for the performance it is capable of. Indeed, although small in size, it contains the technology necessary to provide a quality vape.
First of all, this FB1000 is powered by a built-in 1000 mAh battery, which is enough for one day of vaping. A USB Type-C cable is also provided for charging.
In addition, the FB1000 develops a power of 30W, which is a moderate power, one that beginners users will appreciate. The resistance range is between 0.6 and 3 ohms.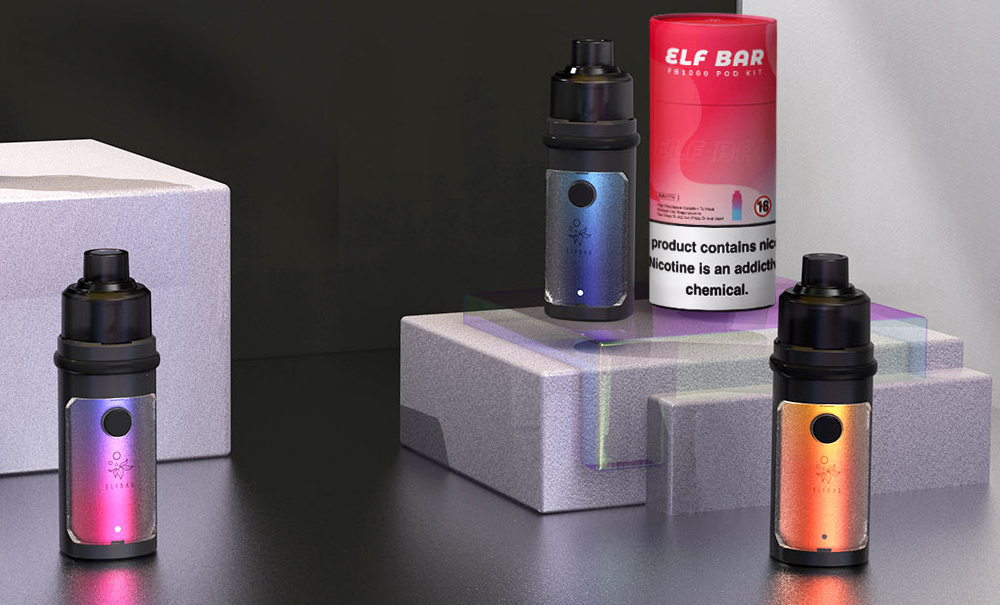 And if we are in the presence of a powerful pod, we are also in the presence of an easy to use pod. It has no screen, no settings to be made and 2 activation modes exist, both as simple as each other :
Activation by simply inhaling
Activation by pressing the main button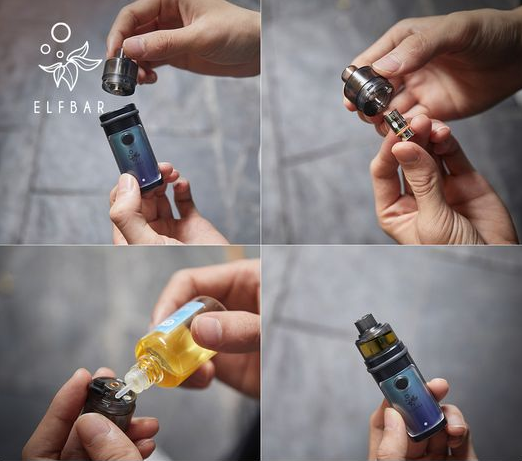 As for the cartridge, it has a capacity of 3.5ml, which is a significant capacity. The user will benefit from a significant autonomy in e-liquid.
Finally, a coil is provided. It is an EBC M1 coil with a value of 0.8 ohm. And, to extend the capabilities of this kit, there is also compatibility with Voopoo PnP coils.

So the user will not be disappointed by this FB1000 pod, especially if he is just starting out. Elfbar has made a perfect piece for a profile like this one, a piece that enriches its catalogue already provided with beautiful models.
Content :
1x FB1000 pod kit
1x EBC M1 coil (o,8 ohm)
1x lanyard
1x warranty card
1x user manual