Description
The Aegis class on a pod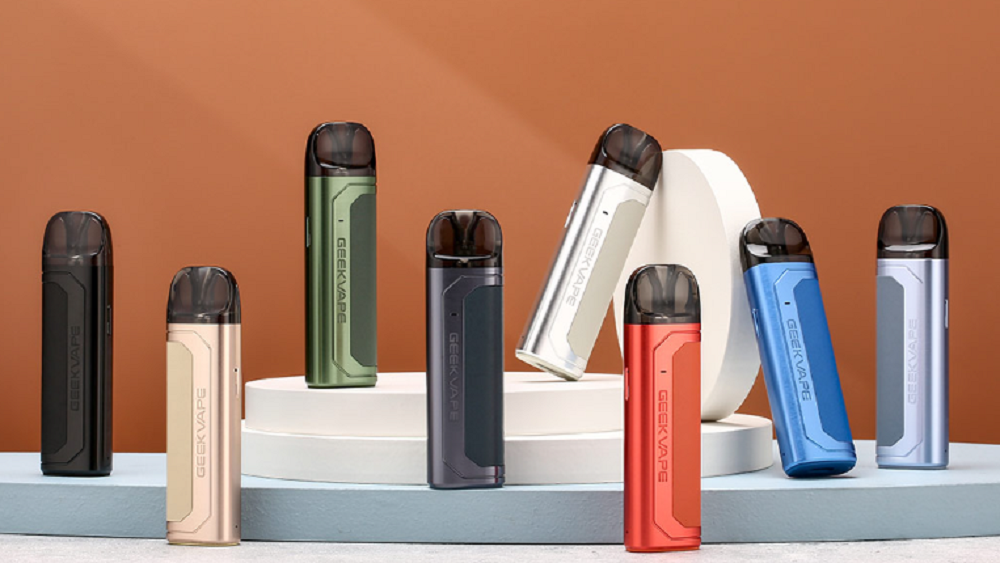 Geekvape has chosen to give the advantages and design of the Aegis series for a pod U. Indeed, this pod Aegis U approaches the leather that characterizes the Aegis range. The rest of the pod is made of aluminum to reach dimensions of 94.6 x 26.6 mm. An elegant pod but also resistant, since it is Tri-Proof protection, and finally simple to use.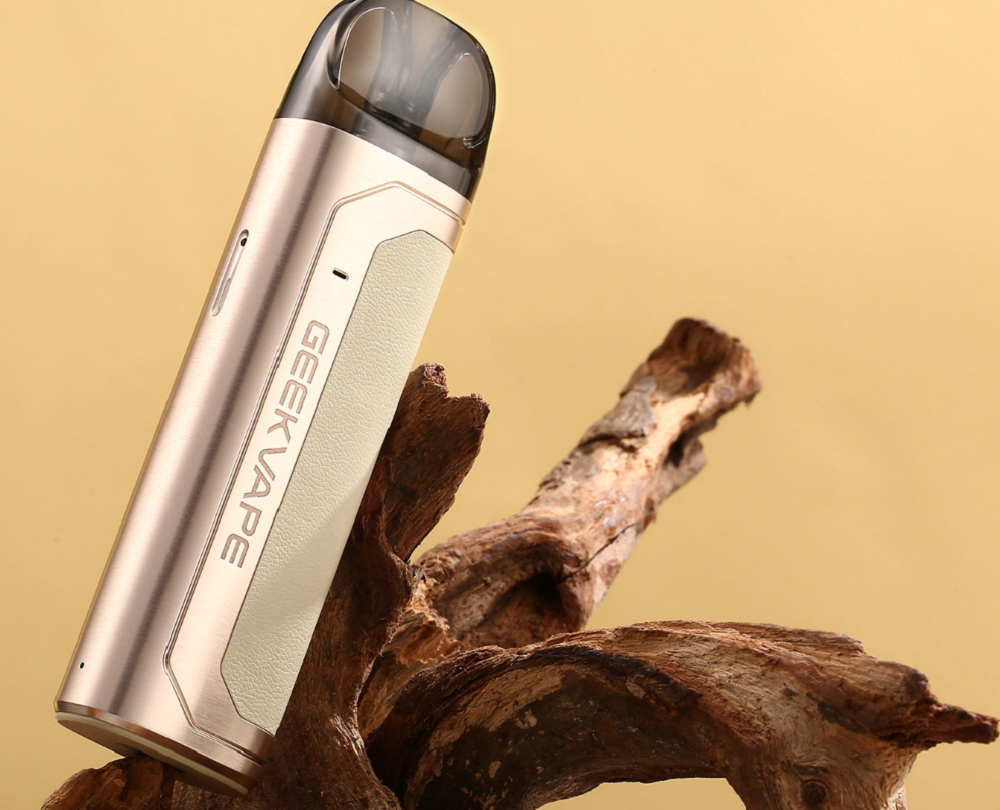 Because yes, the Aegis U is a model of practicality. The vape is activated in auto-draw, ie there is no need for a button to start vaping. The pod has no screen and its performance rises to 20W depending on the resistance installed. The airflow is not adjustable for a simple and accurate MTL draw. Finally, the battery is 800mah for an autonomy that largely holds the day. Nice technical features to enjoy his vape in any simplicity.

A full compatibility with U cartridges
In terms of cartridges, the Aegis U supports all cartridges in the U series. The purchase kit provides a cartridge with a value of 1.1 ohm (9-12w) and a cartridge of 0.7 ohm (16-19W) is pre-installed on the pod. Both cartridges have a capacity of 2ml.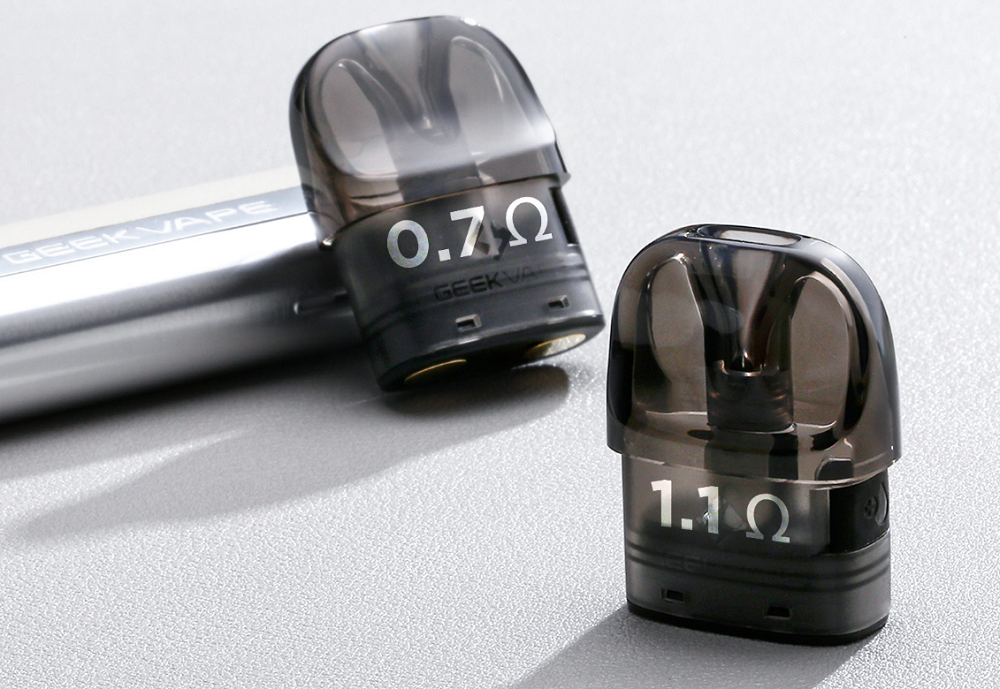 In short, Geekvape offers here a condensed simplicity and efficiency with this internal collaboration between the Aegis range and the U series. This Aegis U kit is the perfect pod for beginners looking for elegance since its design with its leather guard makes it a very nice product.

Contents:
1 x Aegis U Box
1 x 0.7 Ω U cartridge (pre-installed)
1 x U cartridge of 1.1 Ω
1 x USB Type-C cable
1 x User Manual
1 x Warranty card
1 x Warning card