Description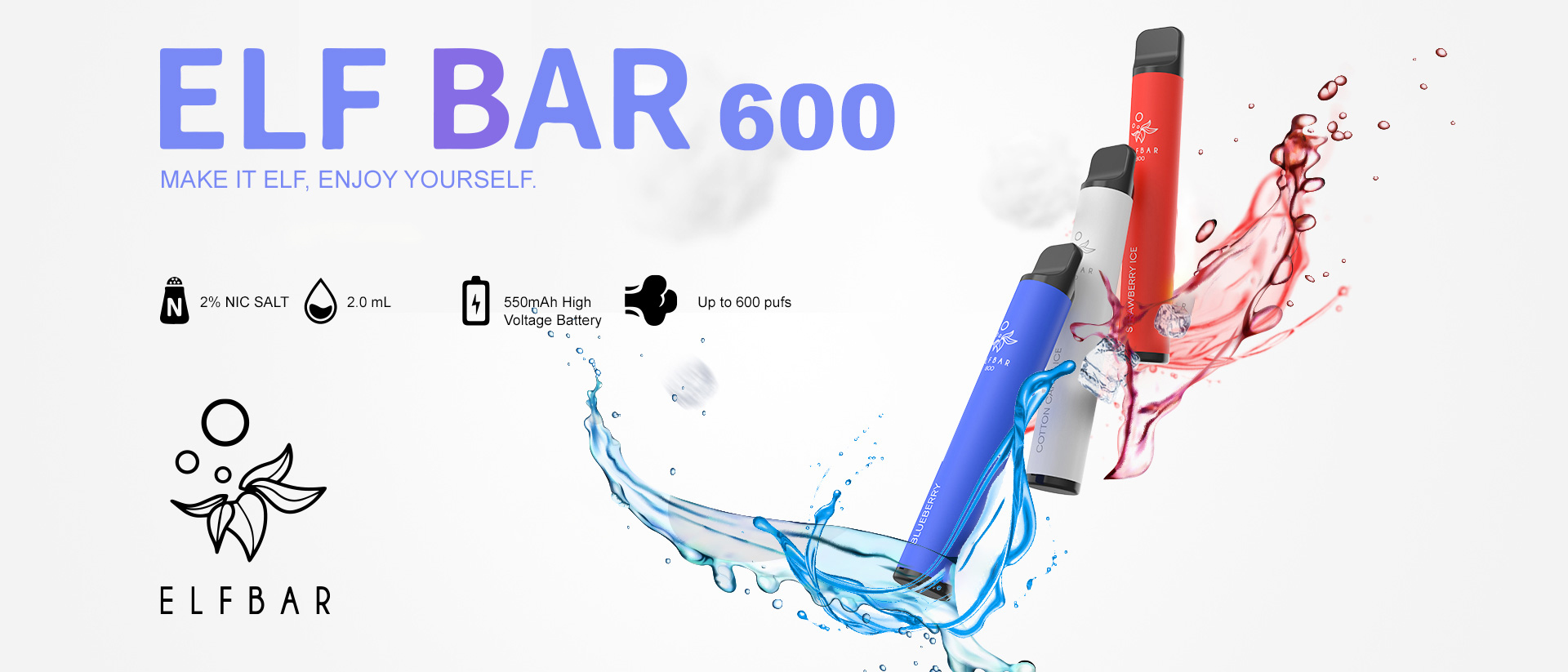 The Californian manufacturer Elf Bar offers a wide range of disposable pods offering pocket dimensions of only 104 x 16 mm. This pre-filled pod able to follow you everywhere contains 2 ml of e-liquid dosed at 20mg in nicotine salt. Here are the 22 flavors available:
Apple Peach
Banana Ice
Blueberry
Blue Raze Lemonade
Coconut Melon
Cola
Cotton Candy
Cream Classic
Energy Ice
Grape
Kiwi Passion Fruit
Lychee Ice
Mango Milk Ice
Mango
Peach Ice
Pineapple Peach Mango
Pink Lemonade
Spearmint
Strawberry Banana
Strawberry Ice Cream
Strawberry Ice
Watermelon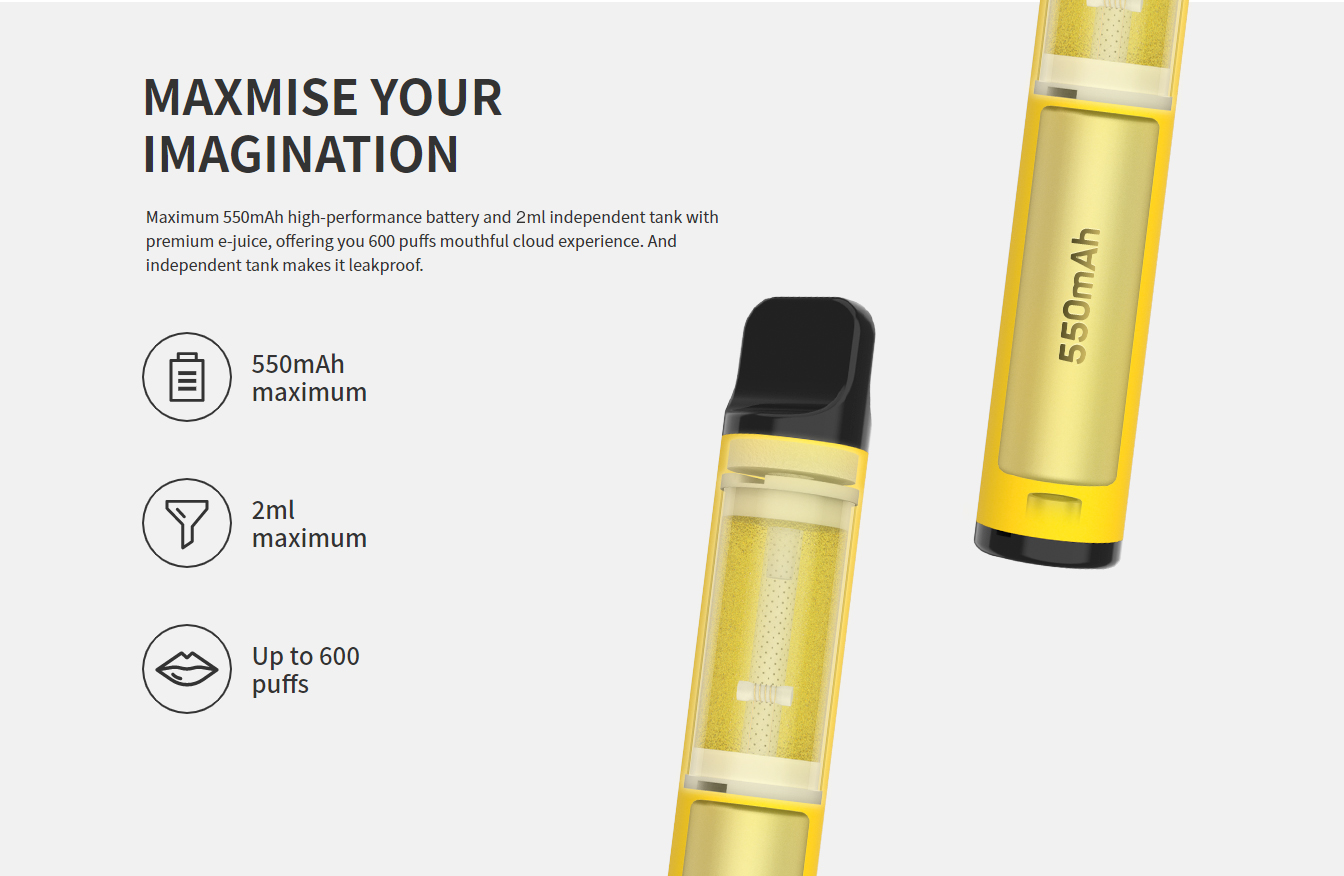 The 550 mAh battery of this disposable Elf Bar pod offers a capacity of approximately 600 puffs. The disposable pod Elf Bar retains the same power output to keep quality flavors from the beginning to the end.